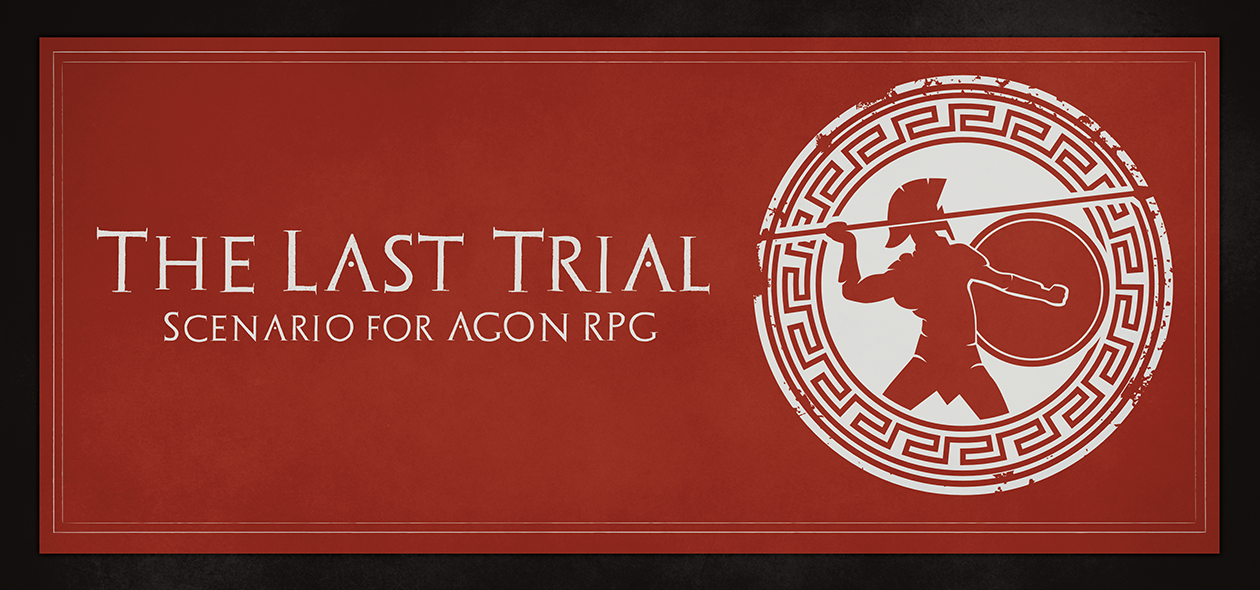 The Last Trial: AGON Scenario
The journey is over: the Heroes have completed the Vault of Heaven and are ready to write their name in the Legend.
But one last test awaits them: Koilos, the Abyssal Island. The place where the gods were born. And where, often, the gods go to die.
A scenario for AGON RPG
The Last Trial is a final scenario for Agon's campaign. The Heroes will face contests at the limit of their abilities, and their wits and strength will be tested.
Special Rules
The Last Trial includes special additional rules:
The Strife Player will be able to actively participate in the game with his Avatar, interacting with the characters of the other players
Point crawling exploration through the island's trials locations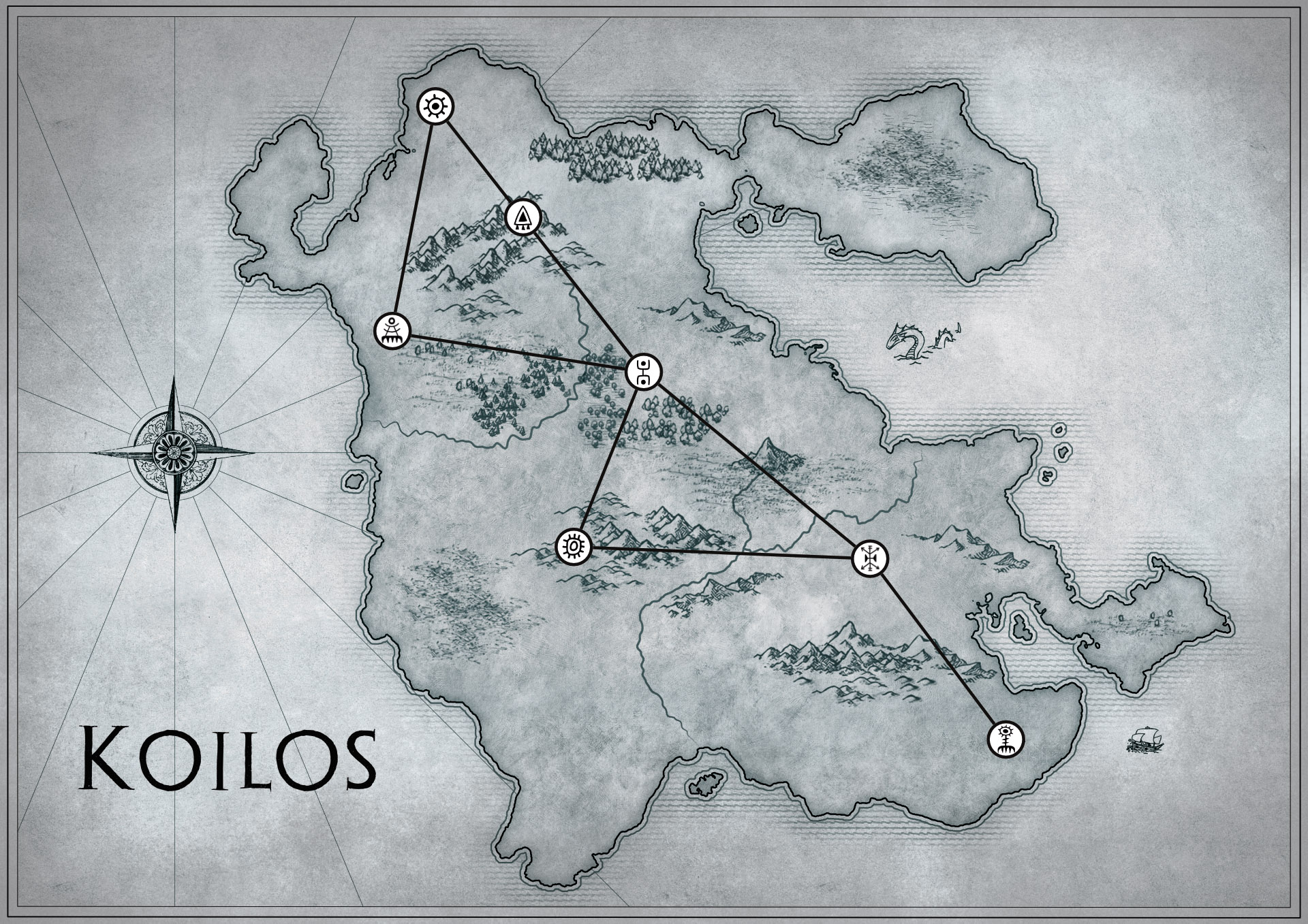 THE LAST TRIAL is a scenario for the AGON roleplaying game. A copy of AGON is required to play. For more on the PARAGON system, including how to publish your own playsets, visit AGON-RPG.com.
Download
Click download now to get access to the following files:
TheLastTrial_AgonRPG.pdf
18 MB
TheLastTrial_AgonRPG_printfriendly.pdf
3 MB
Comments
Log in with itch.io to leave a comment.
Would it be OK to ask for a printer friendly version? I'd love to read this off of an A4, it's a little dense for my screen.