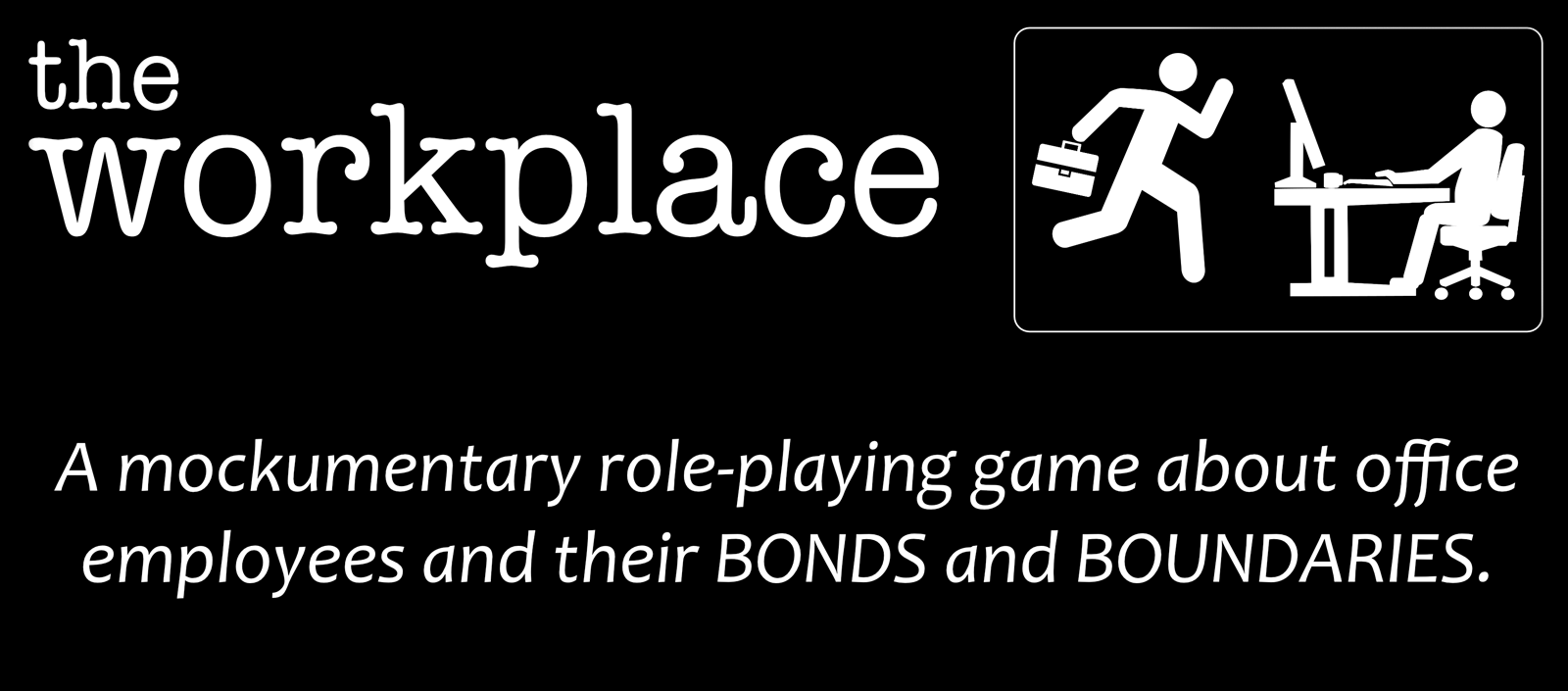 The Workplace (Lasers & Feelings hack)
They made us laugh. They made us cry. They have given us the memes. Now is the time to take their roles and experience the craziest adventures of our lives during ... normal days at the office.
The Workplace is a mockumentary role-playing game, about office employees and their BONDS and BOUNDARIES.

Inspired by The Office, it's a funny game, perfect for one-shots.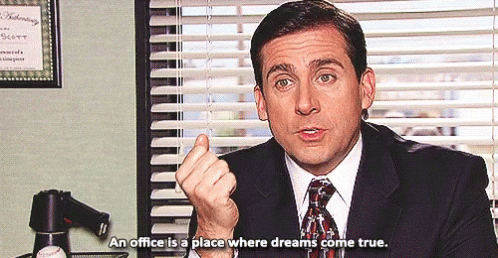 THE STARTING SITUATION
You are employees of a very complicated Paper Company: everyone in the office is more interested in something else than work.
Today Michael, the Regional Manager, is out-of-office (or just in late?) and everyone knows that this means only one thing: troubles.
What happens next? Play to find out!
GAME INFORMATION
Number of players: 3-6
Age of players: 13+
Length: 2-4 hours per session
Page Count: 2
OTHER INFORMATION
This game was created for the One-Page RPG Jam 2021.
Dedicated to John Krasinski because Some Good News has helped me during the crazy pandemic time to smile. We need more stuff like that in the world.

LICENSE
The Workplace is based on Lasers & Feelings by John Harper, available by CC BY 4.0 license.
The Workplace is licensed under a CC BY 4.0 license.

Download
Click download now to get access to the following files:
Comments
Log in with itch.io to leave a comment.
MA COMPLIMENTI, BELLISSIMO!
WHAT IS THE GAME ABOUT !!!!!!!!!!!!!!!!!!!!!!!!!!!!!!!!!!!!!!!!!!!!!!!!!!!!!!!!!!!!!!!!!!!!!!!!!!!!!!!!!!!!!!!!!!!!!!!!!!!!!!!!!!!!!!!!