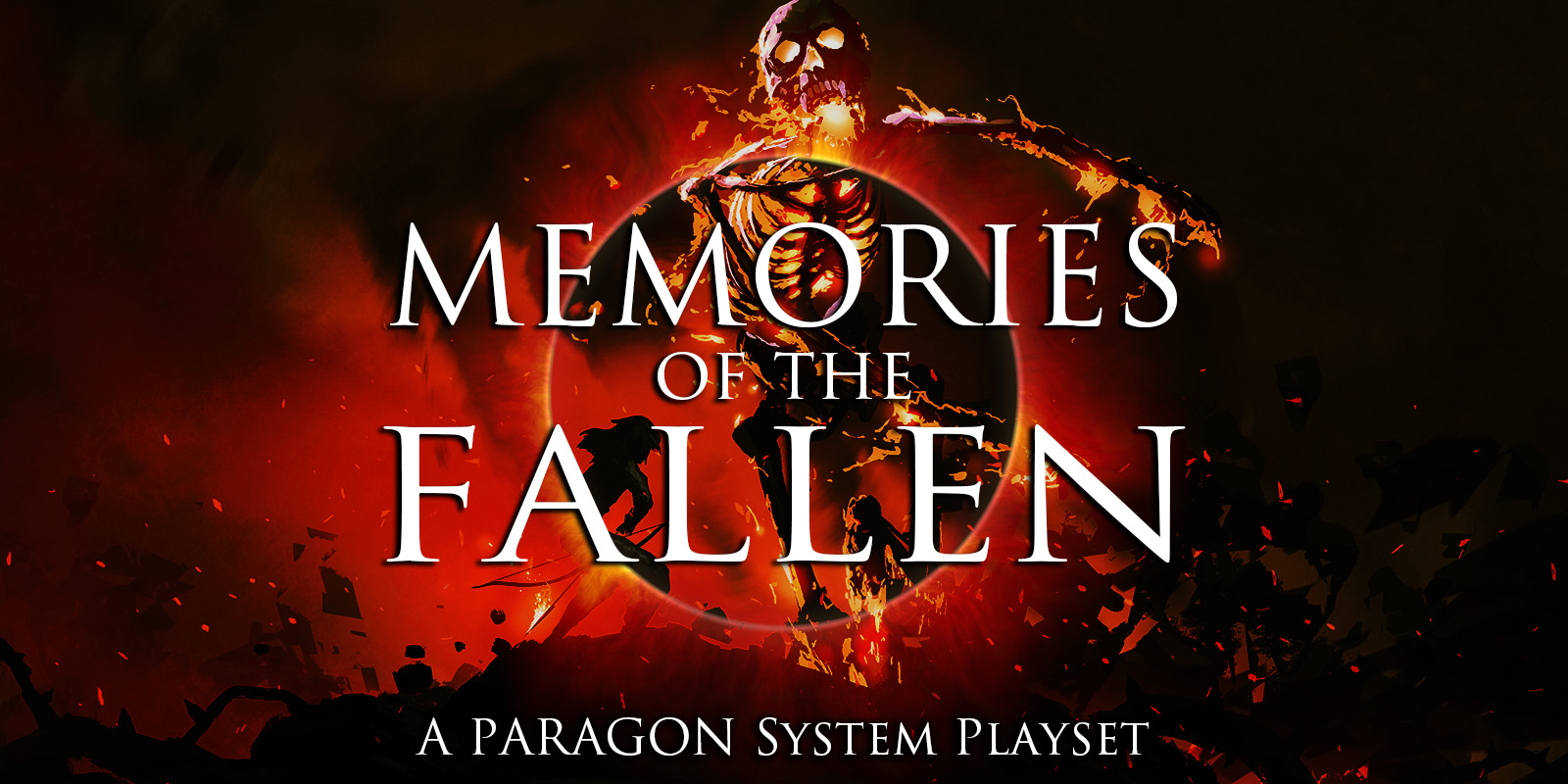 Memories of the Fallen: AGON Playset
MEMORIES OF THE FALLEN is a dark military fantasy playset for the PARAGON system from the AGON roleplaying game. A copy of AGON is required to play. For more on the PARAGON system, including how to publish your own playsets, visit AGON-RPG.com.
A dark military fantasy playset, inspired by Malazan Book of the Fallen and Band of Blades.
You are part of the 14th company of the Emperor's army. After being beaten in the Battle of the Ashes, what remains of the army is falling back to the Moon's Keep.
In this playset you will find:
New rules for characters and roles (Sapper, Cuirassier, Infantryman, Infiltrator, Chirurgeon, and Magus) each with a special ability.
New trial resolution system.
15 different locations, with specific PROBLEMS, NPCs, and ENEMIES.
12 different ENEMIES from the Fallen Army.
A full high-res map of the Shattered Empire.
A standard pdf character sheet or a simplified character sheet for online play.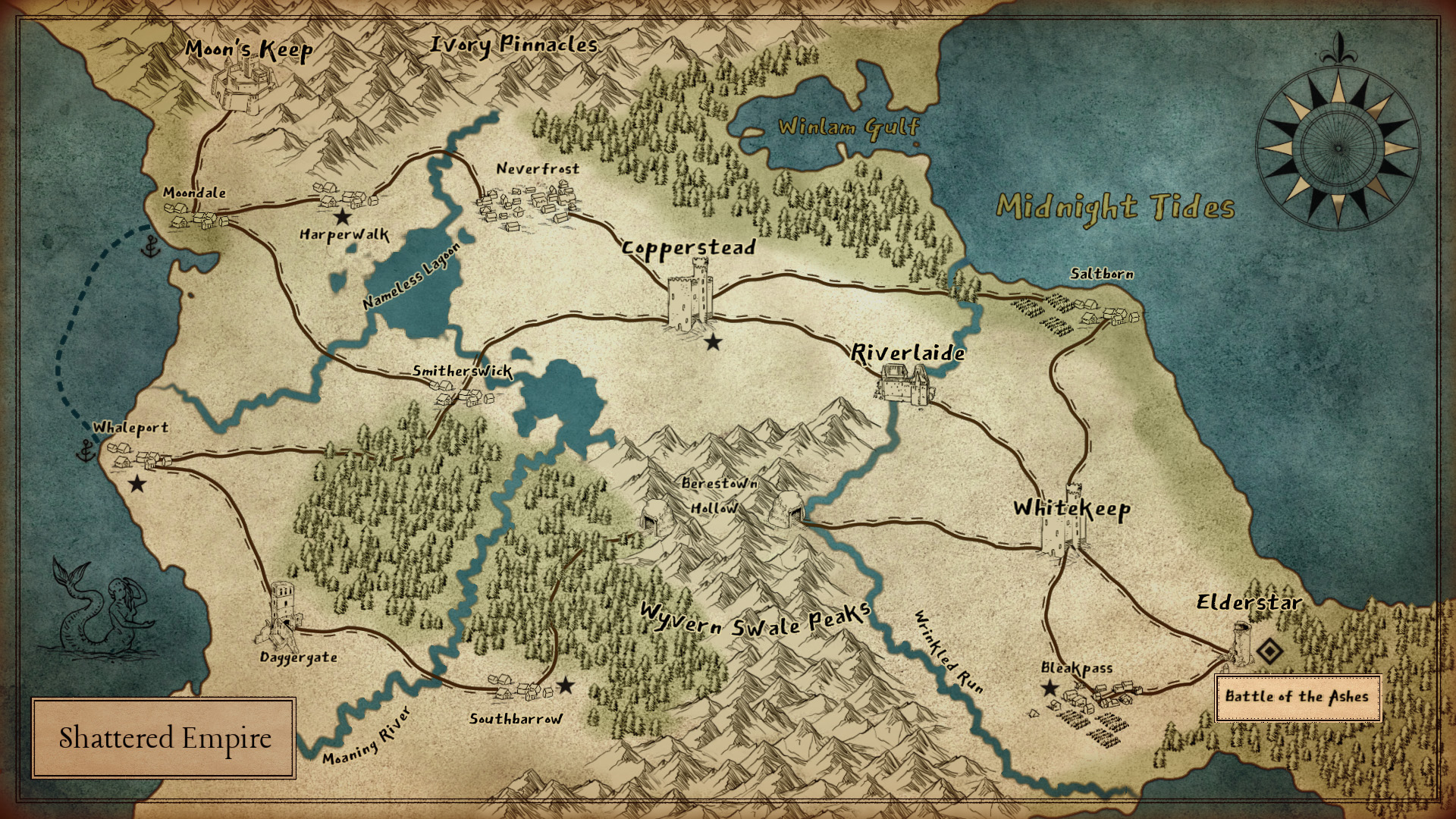 THE STORY SO FAR...
After five long and exhausting years, the war against the Fallen is coming to an end: the few remaining human forces are heading in the direction of the Moon's Keep, where the final battle will happen, as the undead army is marching towards those lands, guided by the Son of the Fallen itself. Whatever the battle outcome, the known world will never be the same: too many are the victims reaped by the Fallen forces during the years of conflict that involved all the Empire's reigns.

The corruption of the flesh is a curse that will take hundreds of years to abandon the memories of humanity itself.
WE WOULD LIKE TO HEAR YOUR OPINION!
It's our first playset: having feedback is very important to us!
If you have feedback, if you like or dislike something in the game, or if you have an idea to add content, feel free to write a comment below and rate the game.
Thank you!
GAME INFORMATION
Number of players: 3-6
Age of players: 13+
Length: 2-4 hours per session
Page Count: 32
Download
Click download now to get access to the following files:
Memories_of_the_Fallen_Paragon_Playset_v1.0.zip
7 MB
Memories_of_the_Fallen_Paragon_Playset_v1.0_high_res.pdf
69 MB