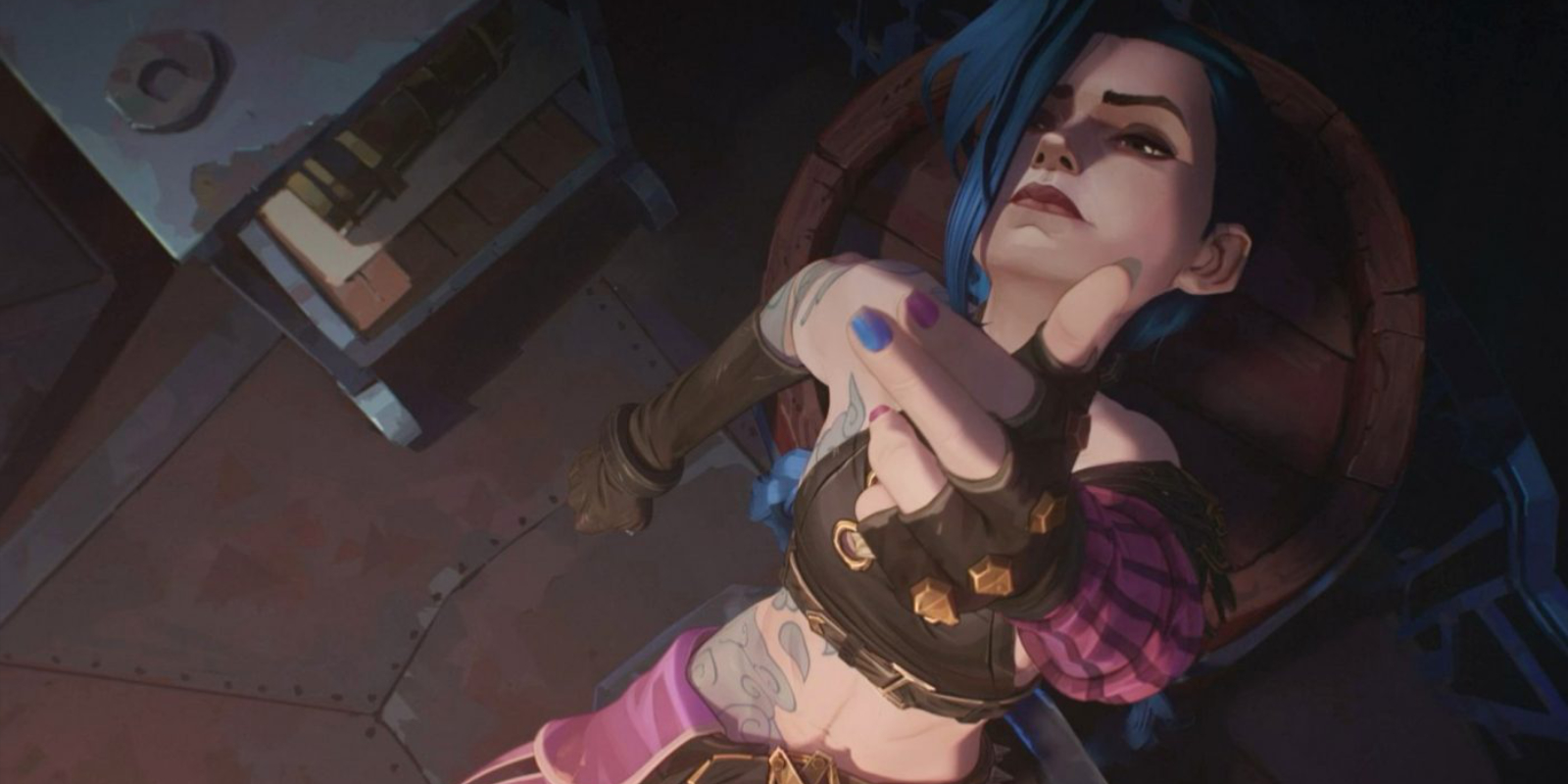 Jinx - a Blades in the Dark playbook
EVERYBODY PANIC!
The Jinx playbook for Blades in the Dark is HERE!
Do you wanna blow something up? This is the playbook for you!
Do you like Jinx and League of Legends? This is the playbook for you!
Are you obsessed with Arcane and you cannot wait for the second season? This is the playbook for you!
It's a perfect character for a one-shot game or a short campaign.
*** Warning: contains spoilers from Arcane season 1***
This work is based on Blades in the Dark, product of One Seven Design, developed and authored by John Harper, and licensed for our use under the Creative Commons Attribution 3.0 Unported license.
This playbook was created under Riot Games' "Legal Jibber Jabber" policy using assets owned by Riot Games. Riot Games does not endorse or sponsor this project.