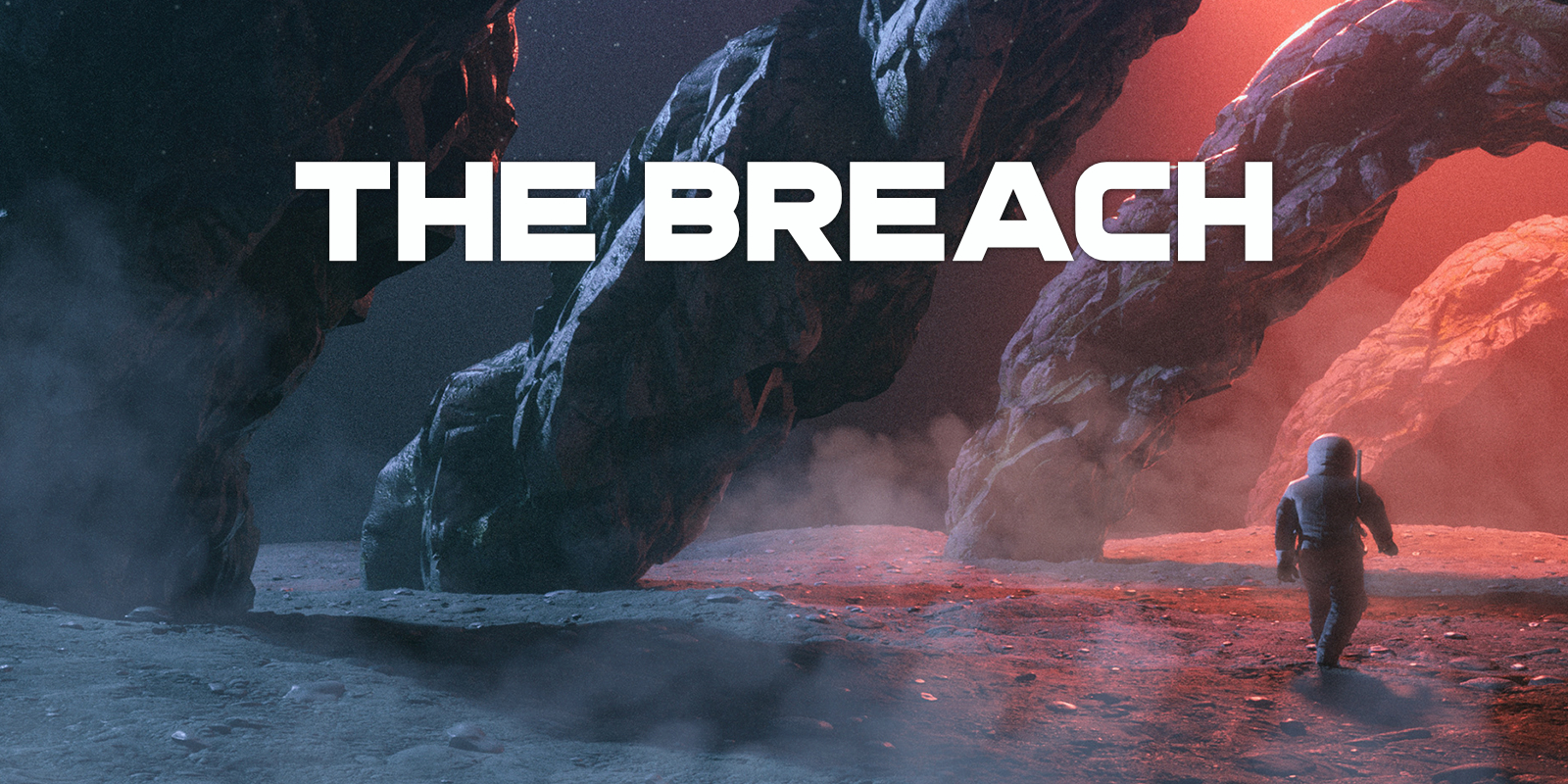 The Breach
Finally, I released The Breach.
I have been working on this game for the past few months, as I was moving house and changing my life. It has been a long and challenging time, made up of nights spent writing and testing the game you have in your hands. I hope it can give you hours of play and fun.
But the work is not finished yet: this first edition only wants to be the starting point. I want to continue writing, adding some chapters that have remained in my notes - the game examples are missing, naming one thing I would like to include.
And then: more creatures, objects, and points of interest in the Bastion. And at least a couple of pre-packaged missions to play without having to prepare anything.
I will update the pdf in the coming months: you will receive all this extra material for free.
And when the game is completed, I'll work on a physical edition (maybe with hardcover!).
I will be grateful if you help me support the project by leaving a positive review on the store and talking about it with your friends or on social networks.
But don't feel obliged to do it: it's a game, and as such, it shouldn't weigh people's lives and souls.
I, for my part, believe that I will go to rest. At least for a while.
But you can find me on Twitter: @MasterRPG or here, in the comments.
Have a good journey through the infinite worlds beyond the Breach.
Matteo
Files
TheBreach_Rules_V01_spread.pdf
135 MB
Jun 30, 2022
TheBreach_Rules_V01_pages.pdf
135 MB
Jun 30, 2022
TheBreach_Rules_V01_pages_optimized.pdf
35 MB
Jun 30, 2022
TheBreach_CharacterSheet.pdf
640 kB
Jun 30, 2022
Comments
Log in with itch.io to leave a comment.
Ficata!
Cool!
When I find some spare time I will buy and read it with love and interest